done for you digital marketing
For the female founder who knows actions peak louder than words and is ready to ascend  to her next level in business to create wider impact, influence and income. 
We take a fresh approach to marketing in the online coaching and service provider space meaning  all our done for you services take a multi-channel marketing approach. 
We know that any mountain movin' marketing strategy is so much more than an Instagram account.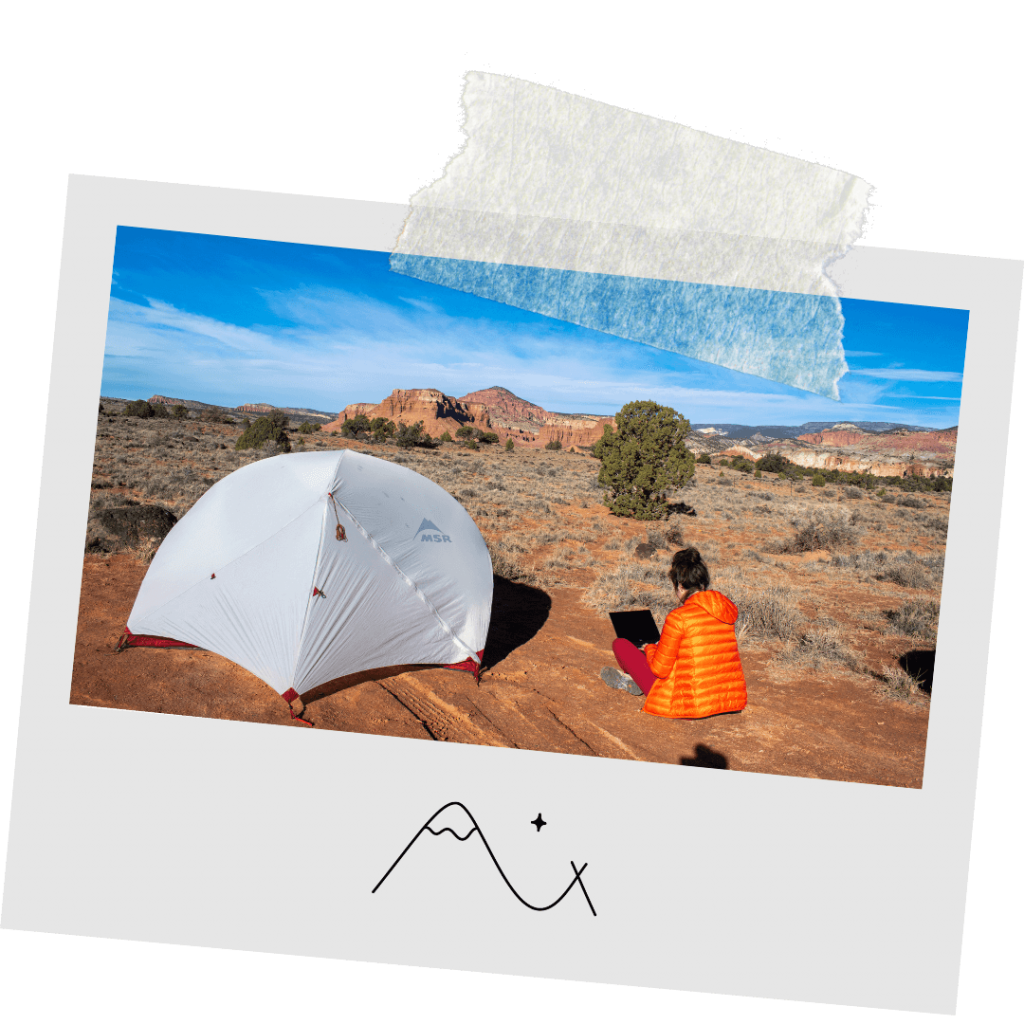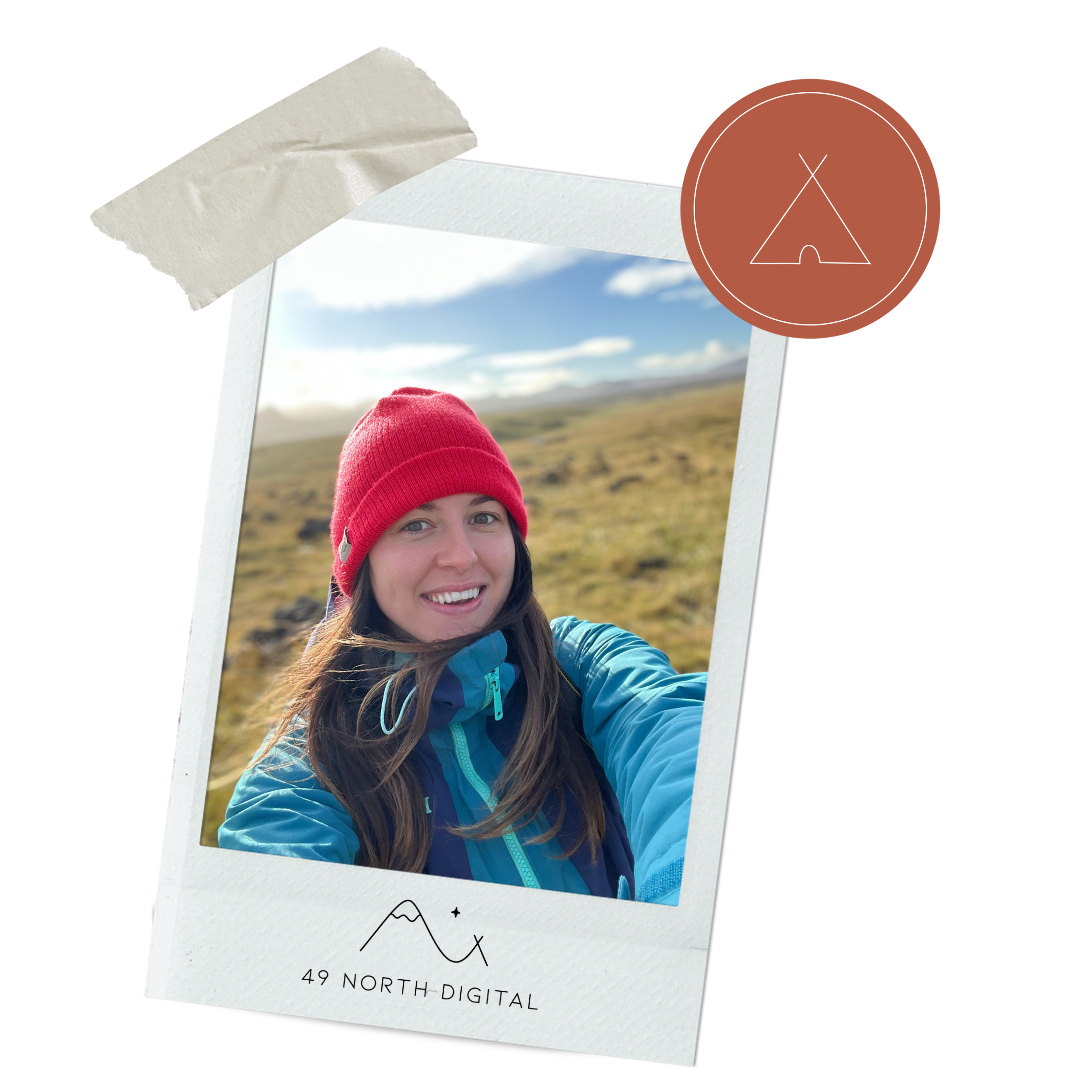 done with you digital marketing
Navigating your marketing strategy solo can be a tough and tricky terrain to deal with.
Imagine ditching the rose tinted glasses (or goggles if you're that way inclined) on your biz and getting a clear, unobstructed view of your marketing strategy through the fresh eyes of our CEO, Sally.
These offers are for the solo CEO/freedompreneur who's looking for a leg up with your marketing but not quite ready for us to take the reins in a done for you capacity just yet.
For the CEO who's just starting out on her entrepreneurial endeavour.
Discover our digital shop where you'll be gxaranted access to our pre-recorded masterclasses, trainings, live workshops, e-books, templates and more.